PARTICIPATE IN ONE OF THE MANY ENTERPRISE OFFERINGS!
The Enterprise offers the Douglas community a wide array of opportunities to attend events, promote their business and improve the community. Look through the below, or give us a call, to learn more.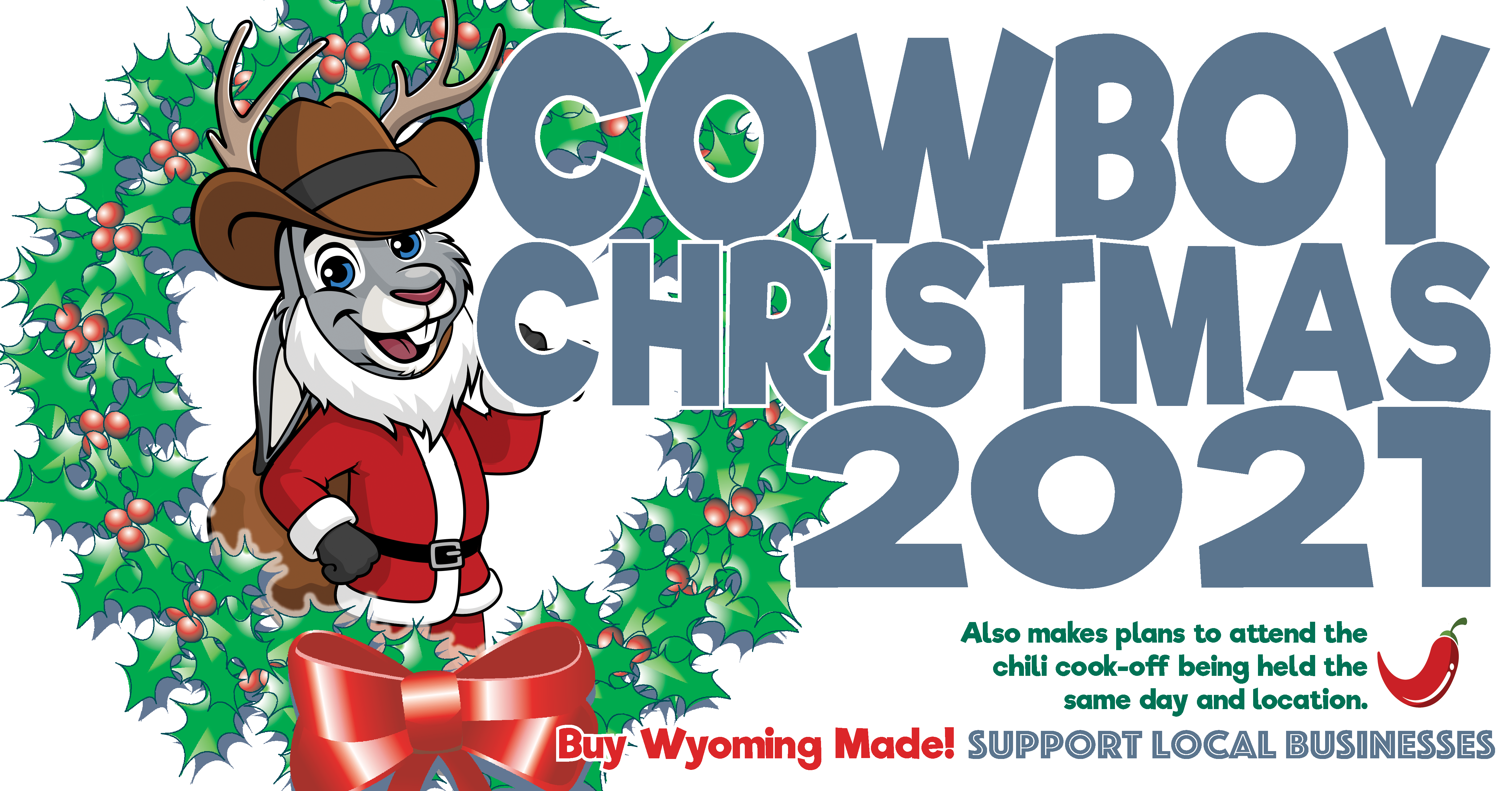 Be a Vendor at COWBOY CHRISTMAS
Each November, The Enterprise hosts Cowboy Christmas at the Wyoming State Fairgrounds. The day-long event allows small businesses owners and vendors to highlight their products. Attendance at the annual event has been strong in recent years.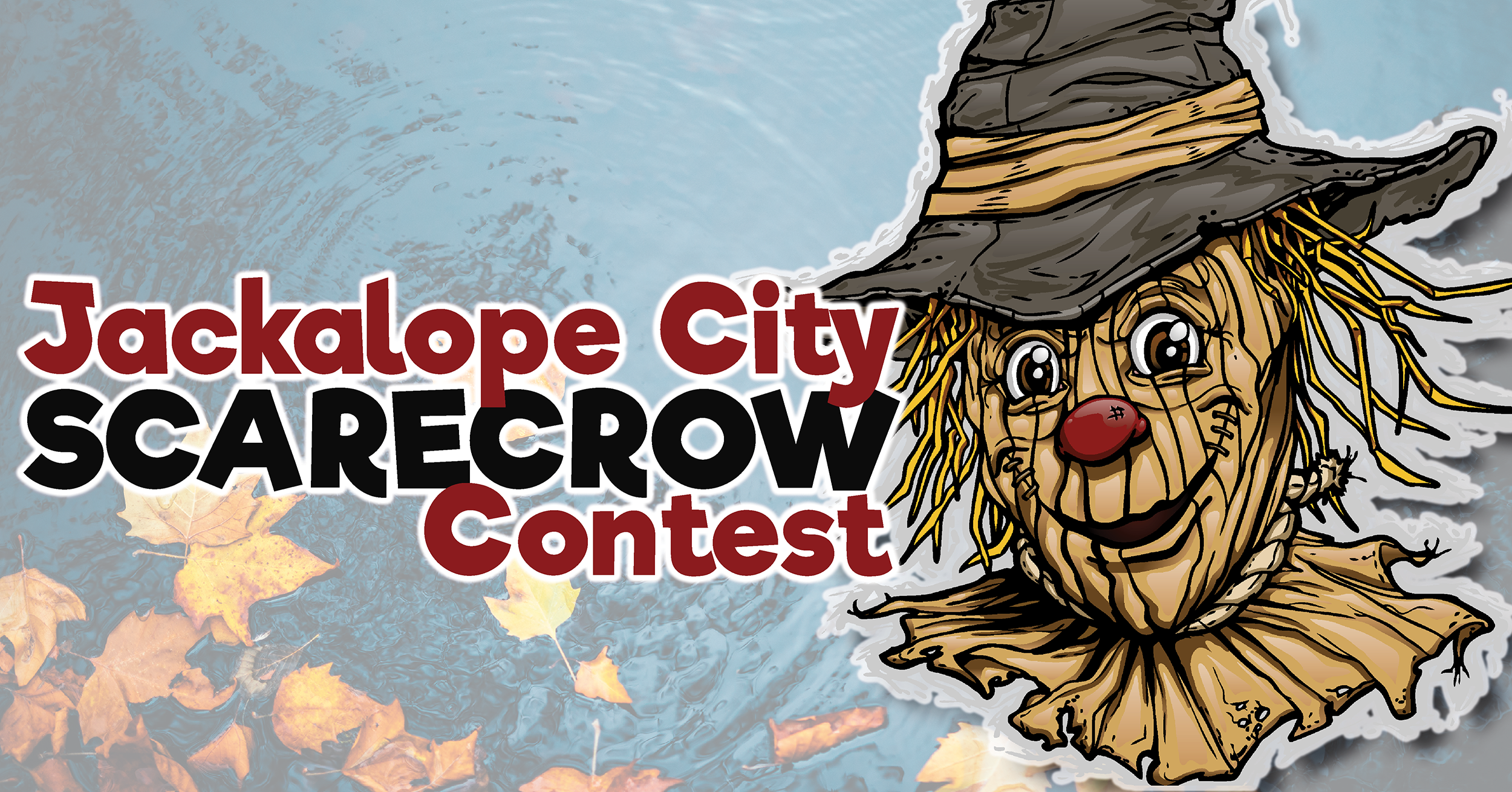 Enter the SCARECROW CONTEST
Each October, Douglas hosts a scarecrow contest. For the 2021 event, entry forms are due no later than Oct. 25 to be included in the judging. All entries will be added to a Google map route, helping spectators along the route to view the year's entries.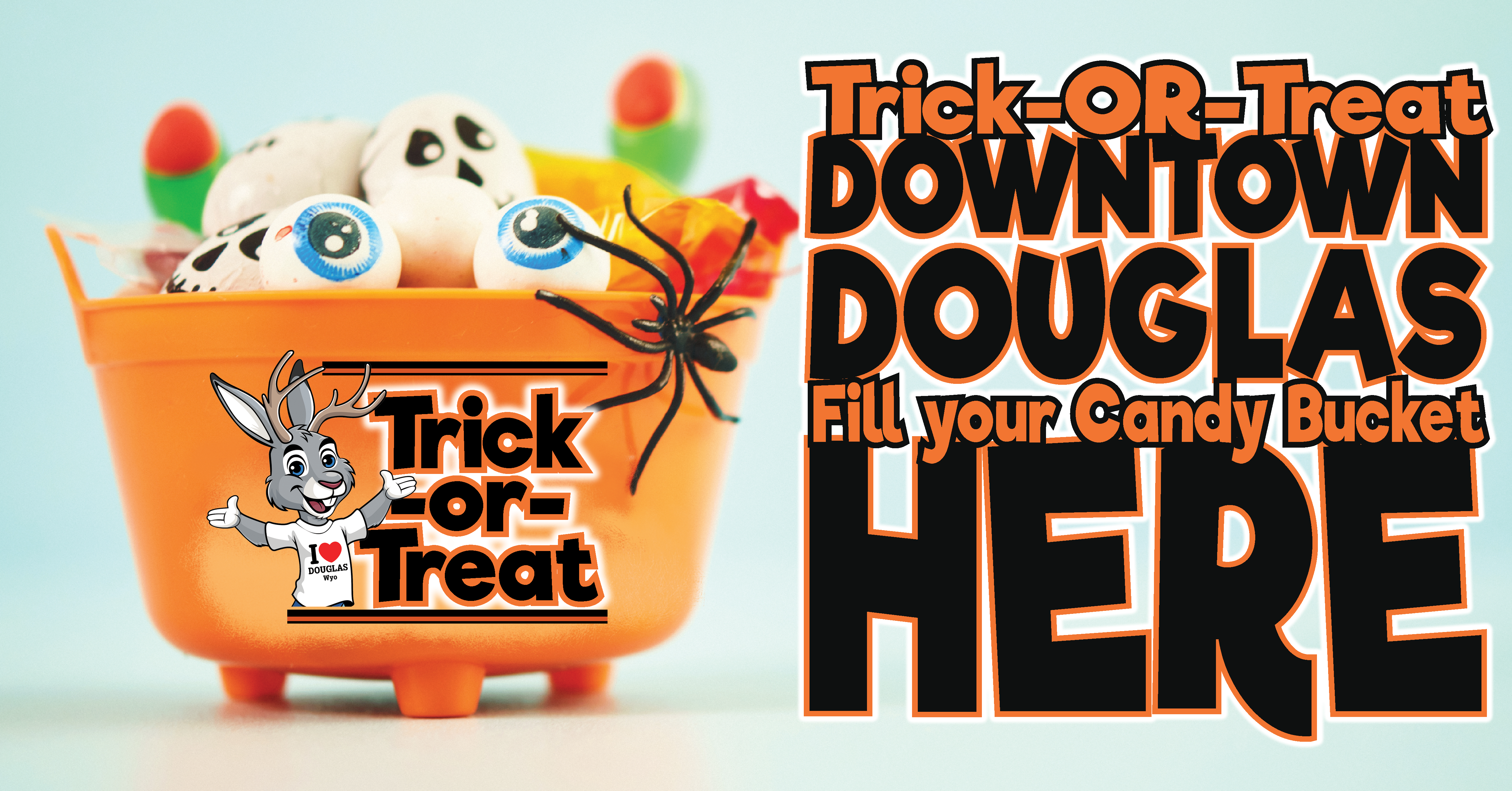 Participate in DOWNTOWN TRICK-OR-TREAT
Each October, downtown Douglas business owners invite the community's children to visit them for trick-or-treating. Participating businesses post a special sheet in their window to let trick-or-treaters know they're welcome. The Enterprise team also creates an online Google map that partcipants can follow so please let them know if you're planning to post the sheet.
DOWNLOAD THE FORM FOR YOUR BUSINESS WINDOW
PRINT THE LIST OF PARTICIPATING BUSINESSES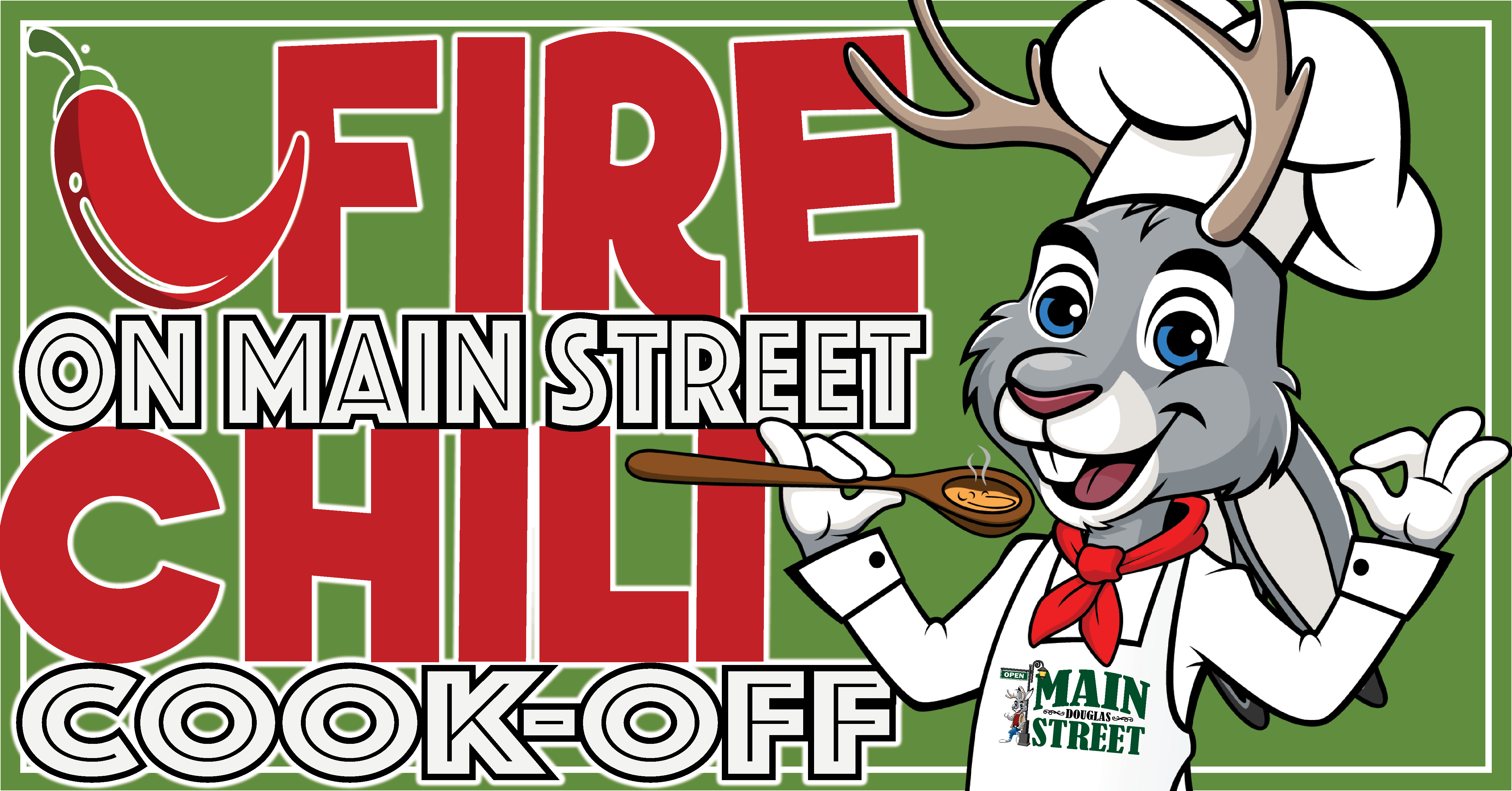 Enter the FIRE ON MAIN STREET CHILI COOK-OFF
Get out your best chili recipe! Each November, in conjunction with Cowboy Christmas, Main Street Douglas hosts the Fire on Main Street Chili Cook-Off. Proceeds from the event support downtown Douglas projects and activities. If you're not a chef, consider coming and sampling the year's entries.
DOWNLOAD AN ENTRY FORM HERE

READ THE CONTEST RULES HERE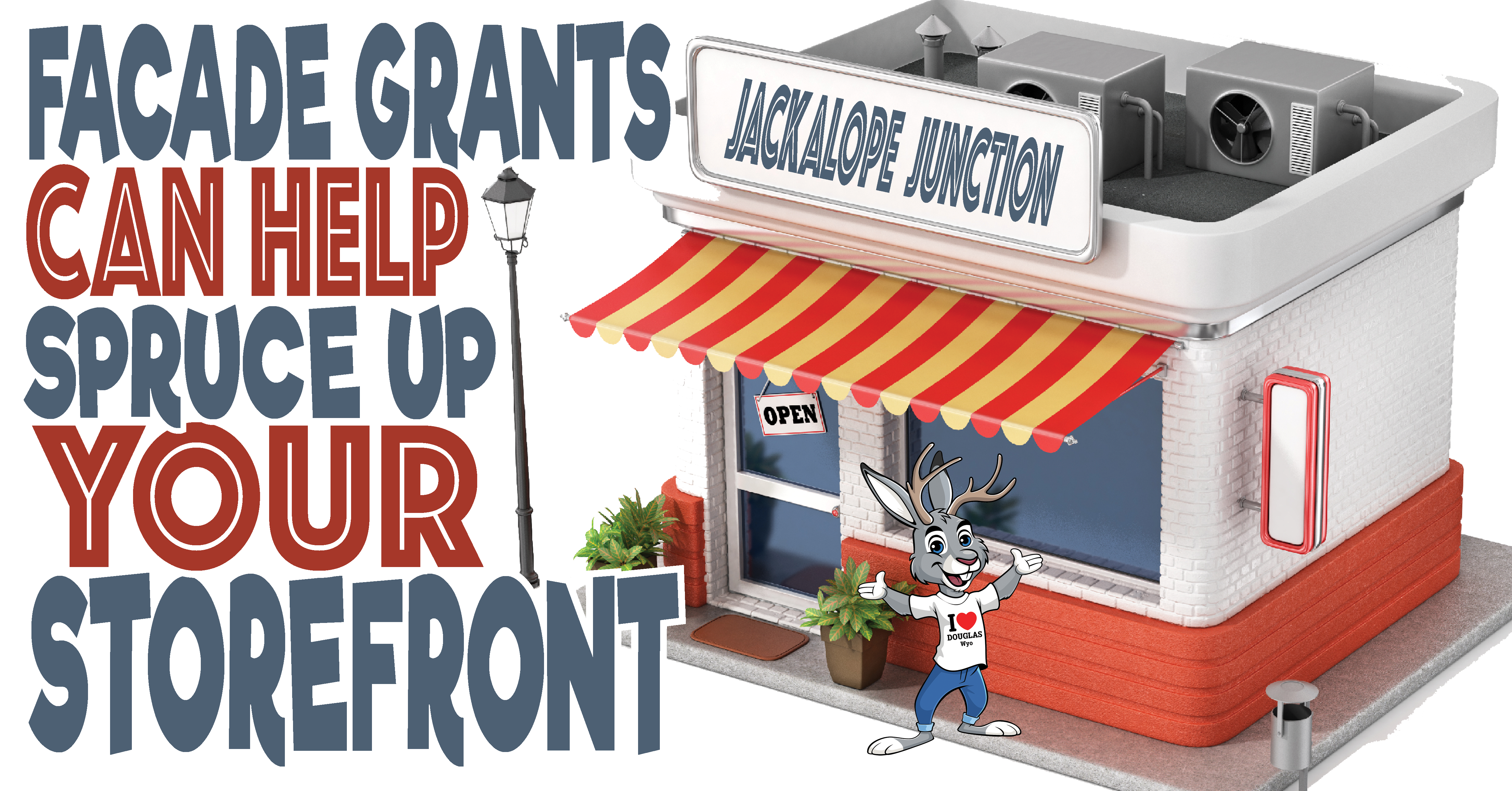 Apply for a FACADE GRANT
As individual businesses improve, so too does our community as a whole. The Enterprise manages a special matching funds grant to help business owners improve their storefront, the first impression visiting customers get of your store or business. Download the application for more information.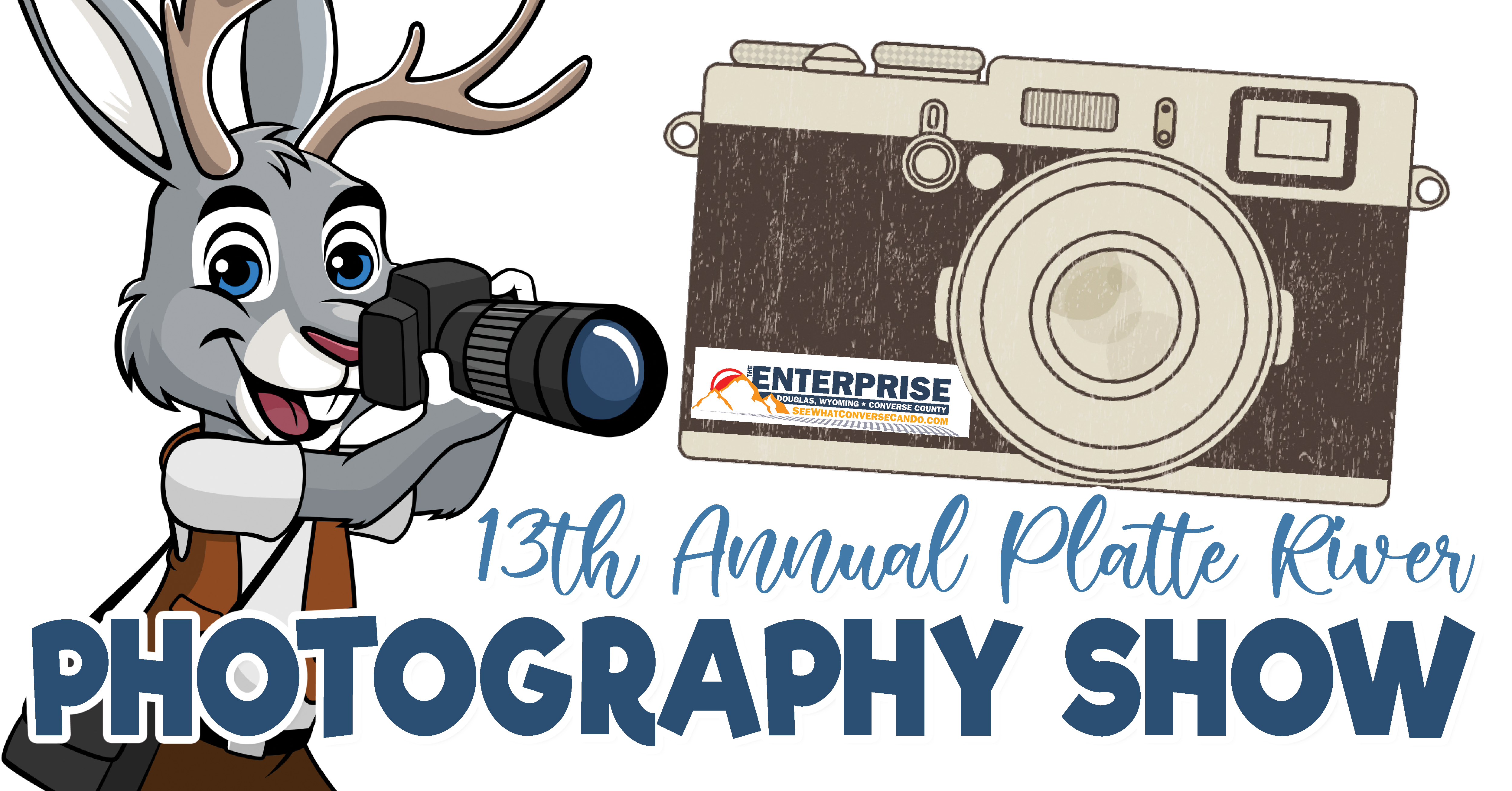 Enter the Platte River Photography Show or attend the workshop
Each winter The Enterprise hosts the Platte River Photography Show, highlighting the work of area photographers. In more recent years, a photography workshop has been added. Attendees have an opportunity to learn from fellow artists and fine-tune their skills.
OPENING RECEPTION: Friday, Feb. 18th • 6 p.m.
PHOTOGRAPHY WORKSHOP: Saturday, Feb. 19th
 2022 Show on display at Eastern Wyoming College's Douglas Campus from Feb. 21 to Feb. 24

Check back for more details and entry forms.