PARTICIPATE IN ONE OF THE MANY ENTERPRISE OFFERINGS!
The Enterprise offers the Douglas community a wide array of opportunities to attend events, promote their business and improve the community. Look through the below, or give us a call, to learn more.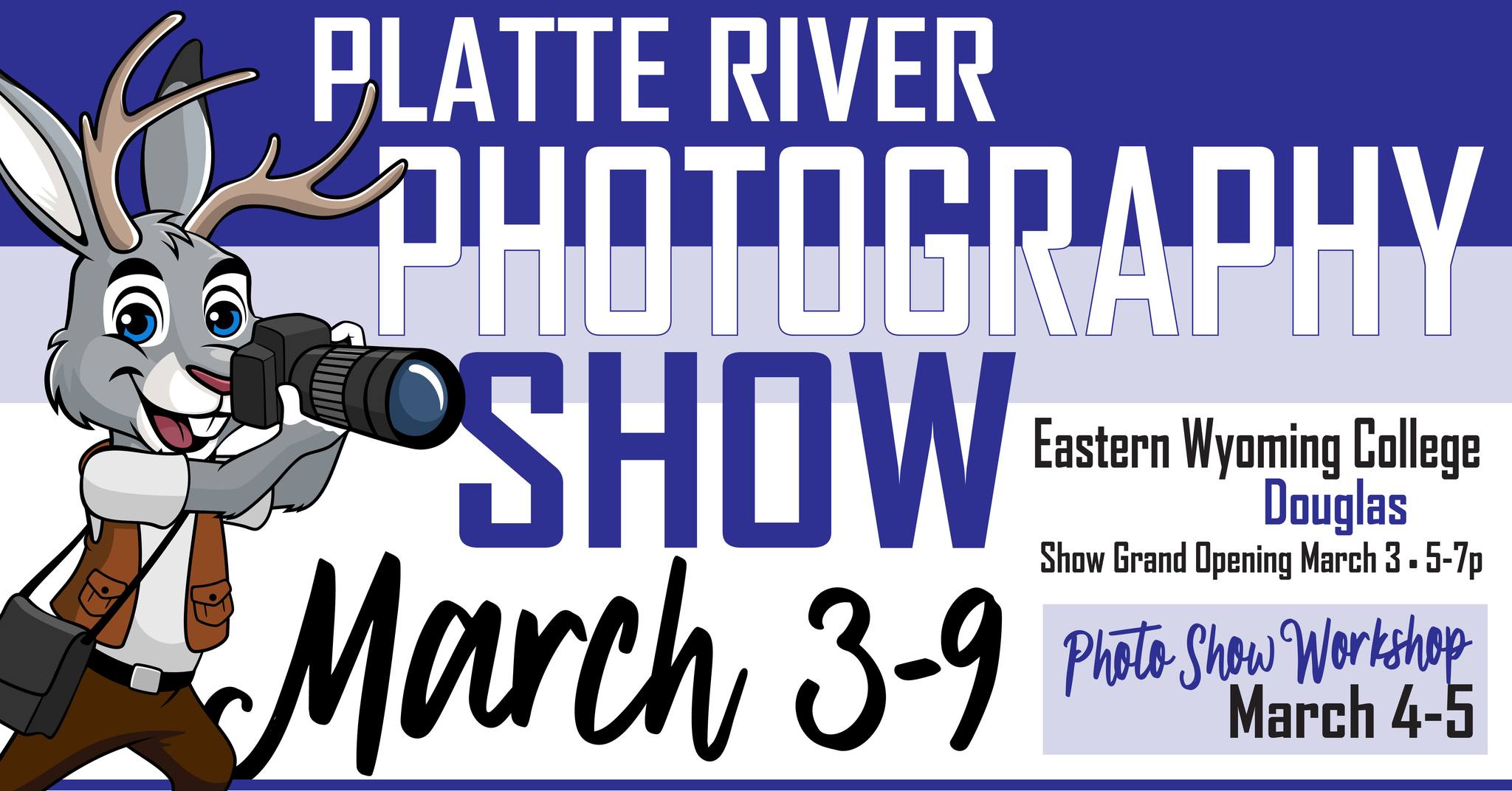 Enter the Platte River Photography Show or attend the workshop
Each winter The Enterprise hosts the Platte River Photography Show, highlighting the work of area photographers. In more recent years, a photography workshop has been added. Attendees have an opportunity to learn from fellow artists and fine-tune their skills.
ENTRY DEADLINE: February 25, 2023
OPENING RECEPTION: Friday, March 3rd • 6 p.m.
PHOTOGRAPHY WORKSHOP: March 4th-5th
2023 Show on display at Eastern Wyoming College's Douglas Campus.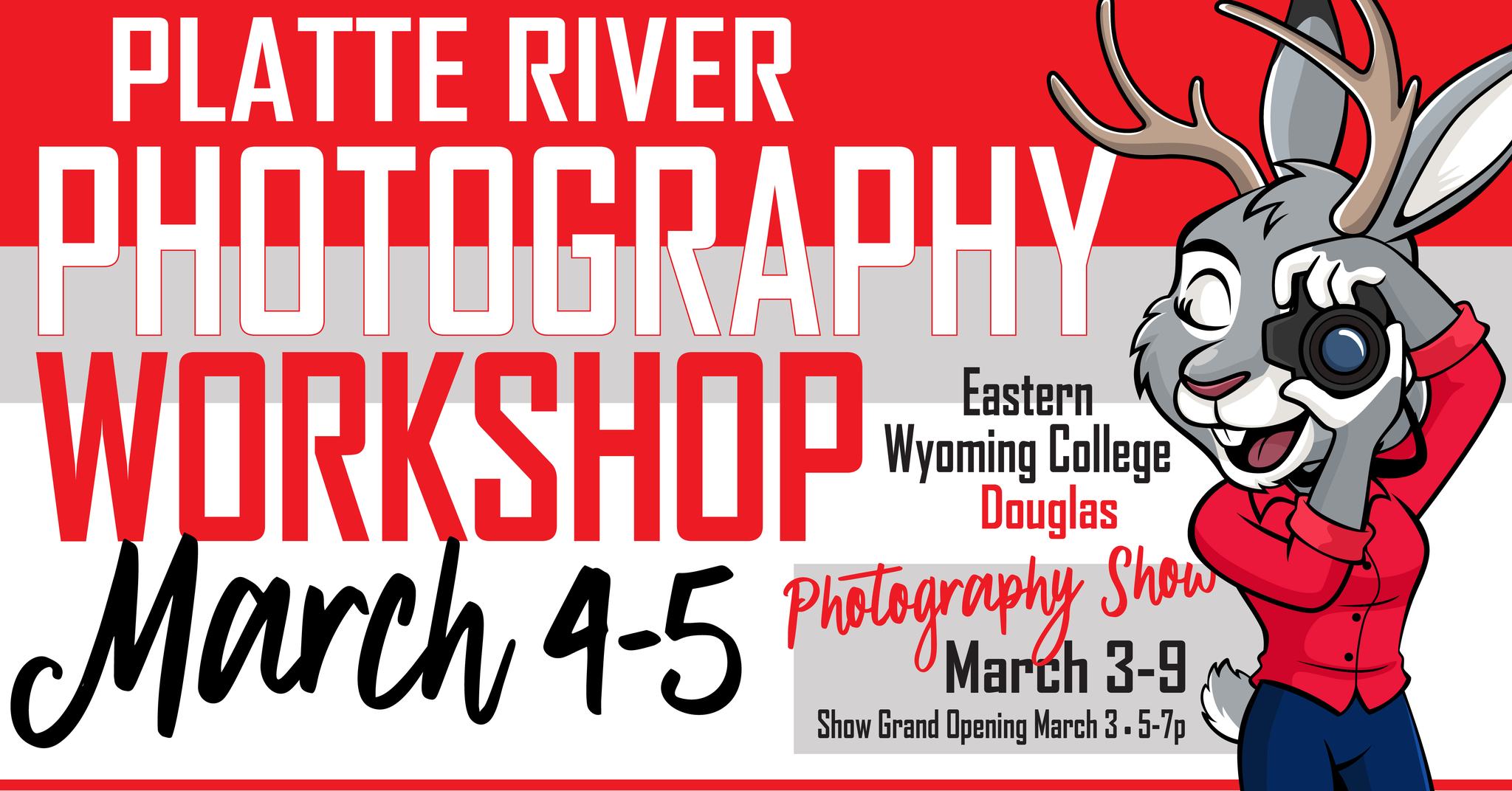 Polish up your photography skills at the Platte River Photography Workshop. Leading photographers will teach the courses. New this year, participants will trek to a scenic Wyoming ranch to gather photos and take them through the editing process. Complete details are in the below registration form.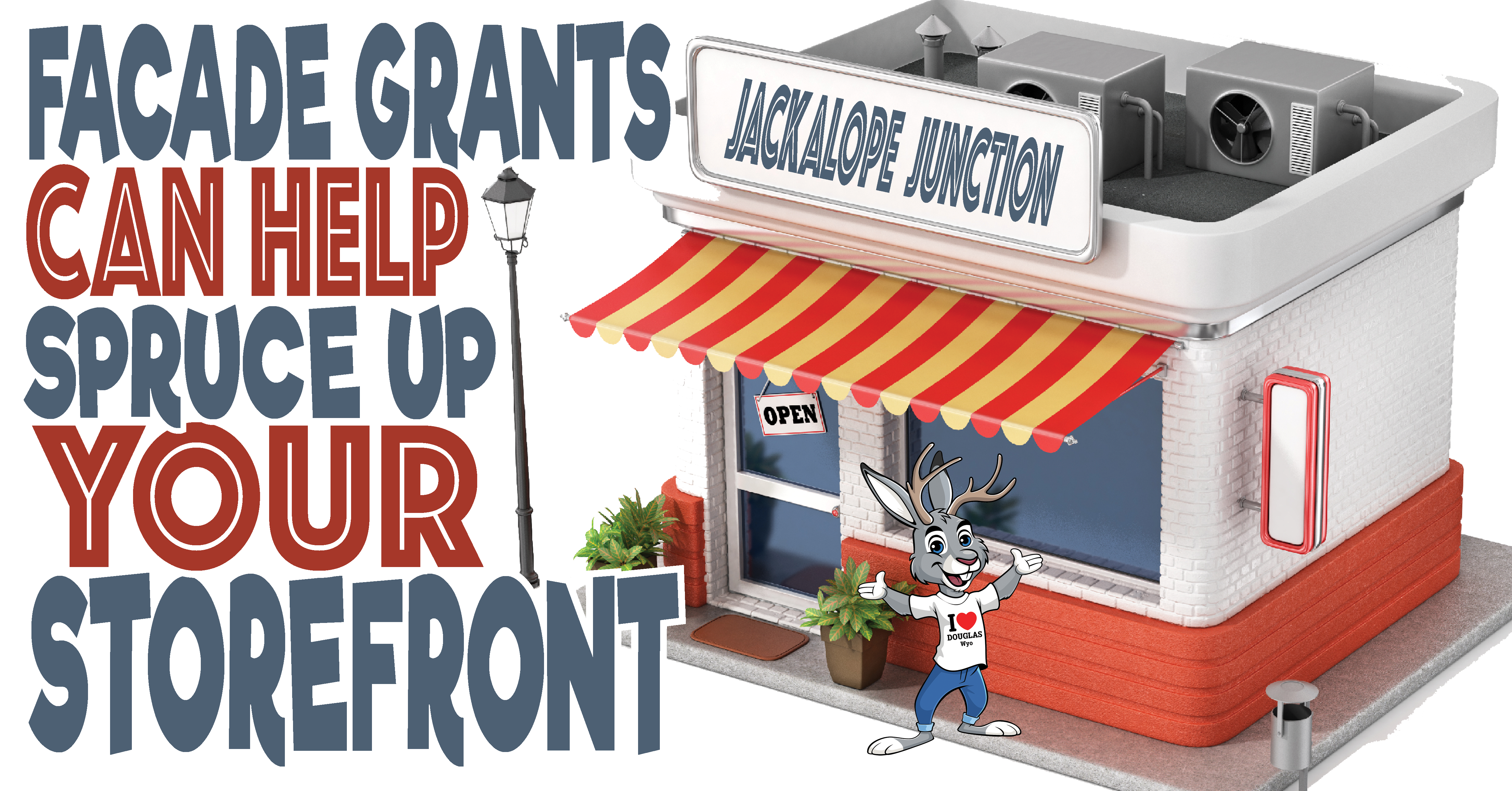 Apply for a FACADE GRANT
As individual businesses improve, so too does our community as a whole. The Enterprise manages a special matching funds grant to help business owners improve their storefront, the first impression visiting customers get of your store or business. Download the application for more information.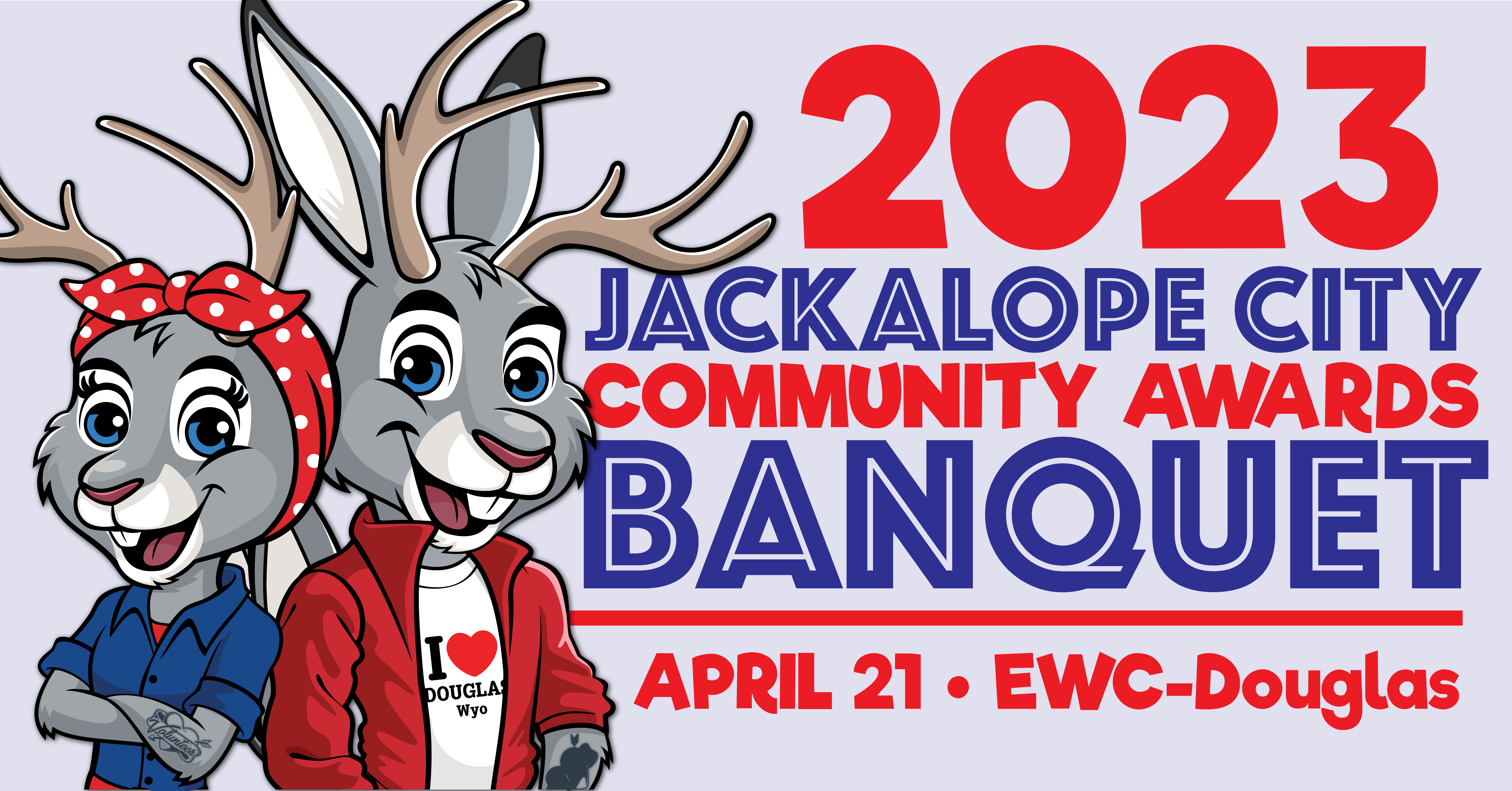 Each spring, The Enterprise hosts the annual community awards banquet. Some people simply make our community a better place to live. The annual banquet is a chance to recognize those individuals and tell them thank you.
The 2023 banquet is on April 21 at Eastern Wyoming College's Douglas campus.
Nominations for recognition are due April 14, and a registration form can be DOWNLOADED HERE.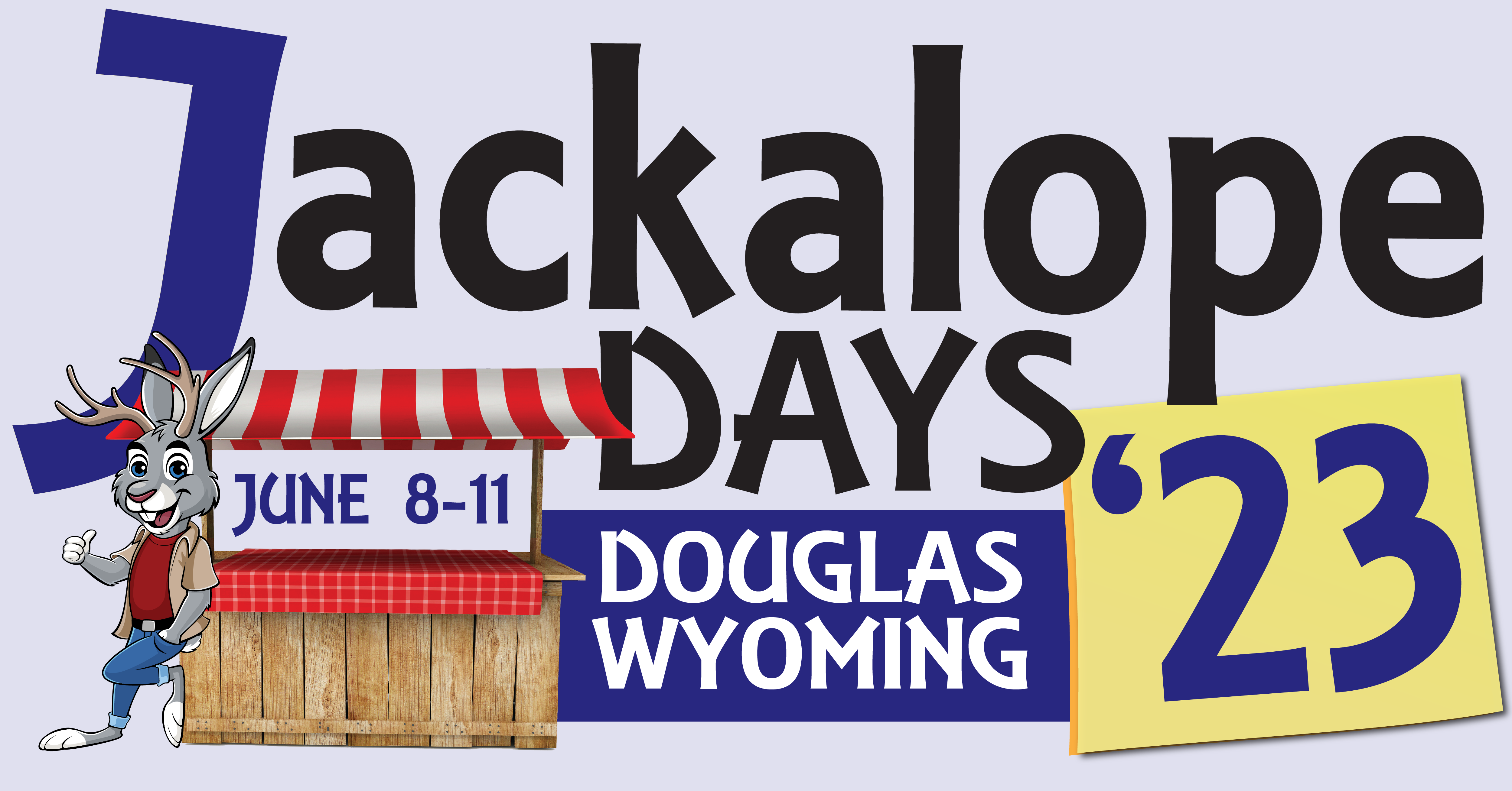 JACKALOPE DAYS 2023 • June 8-11, 2023
Each June, the Douglas Community comes together to celebrate Jackalope Days. Jack and Hare-iette, Douglas' famous characters are sure to join in the festivities. Stay tuned as we post schedules, but know there will be Railroad Day activities, fun in Jackalope Square, a car show, a street dance, and SO MUCH MORE! This year's event is June 8-11 and there are several ways to participate. 
Be a vendor at the downtown festivities on June 10. • Get the FORM HERE.
Host an event during the celebration. Fill out the EVENT FORM here to be included in the overall advertising.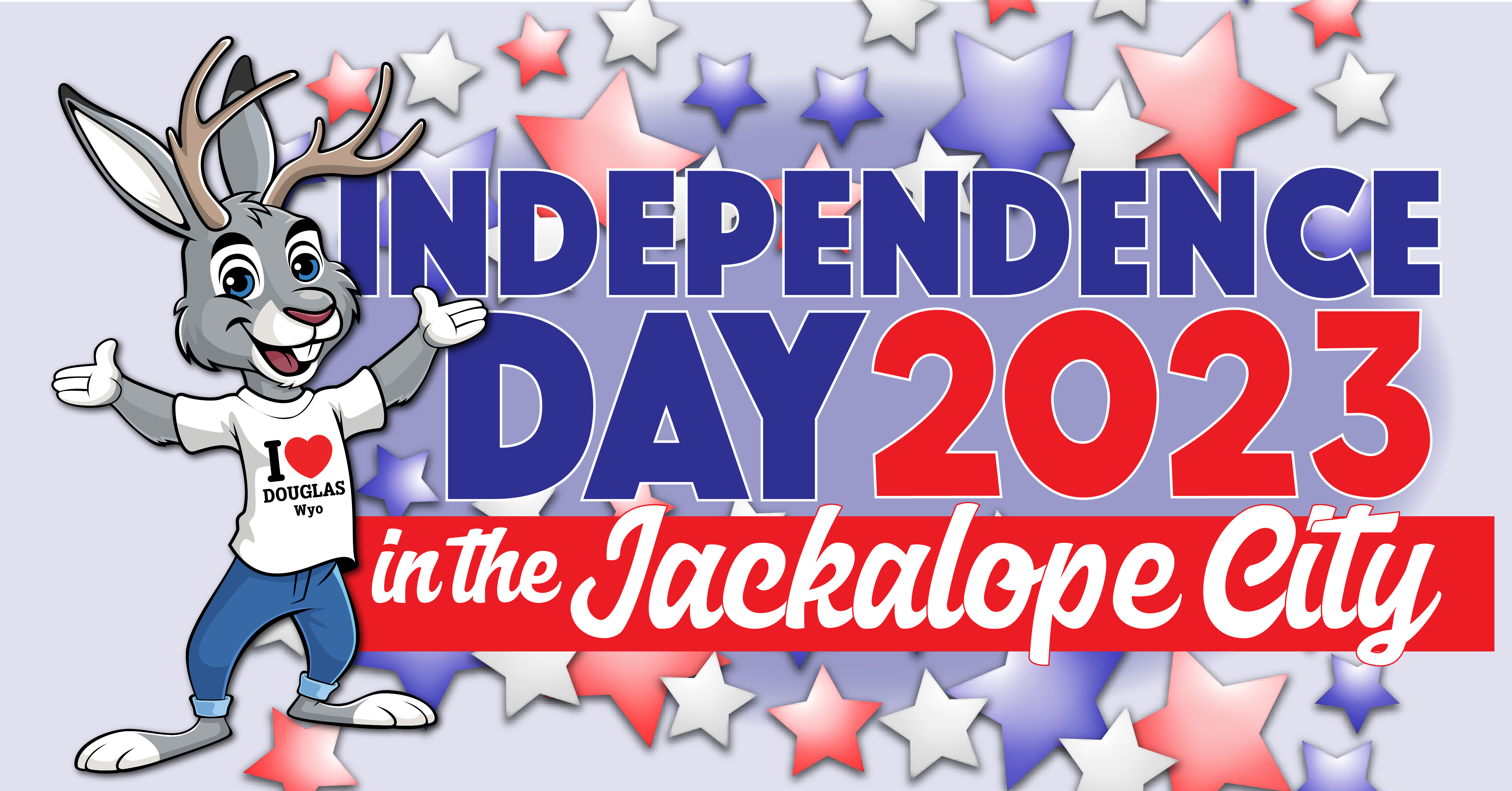 Fourth of July Celebration in Douglas, Wyoming!
Who doesn't love a good Fourth of July Celebration? Join the Douglas Community in beautiful Washington Park for fun and festivities.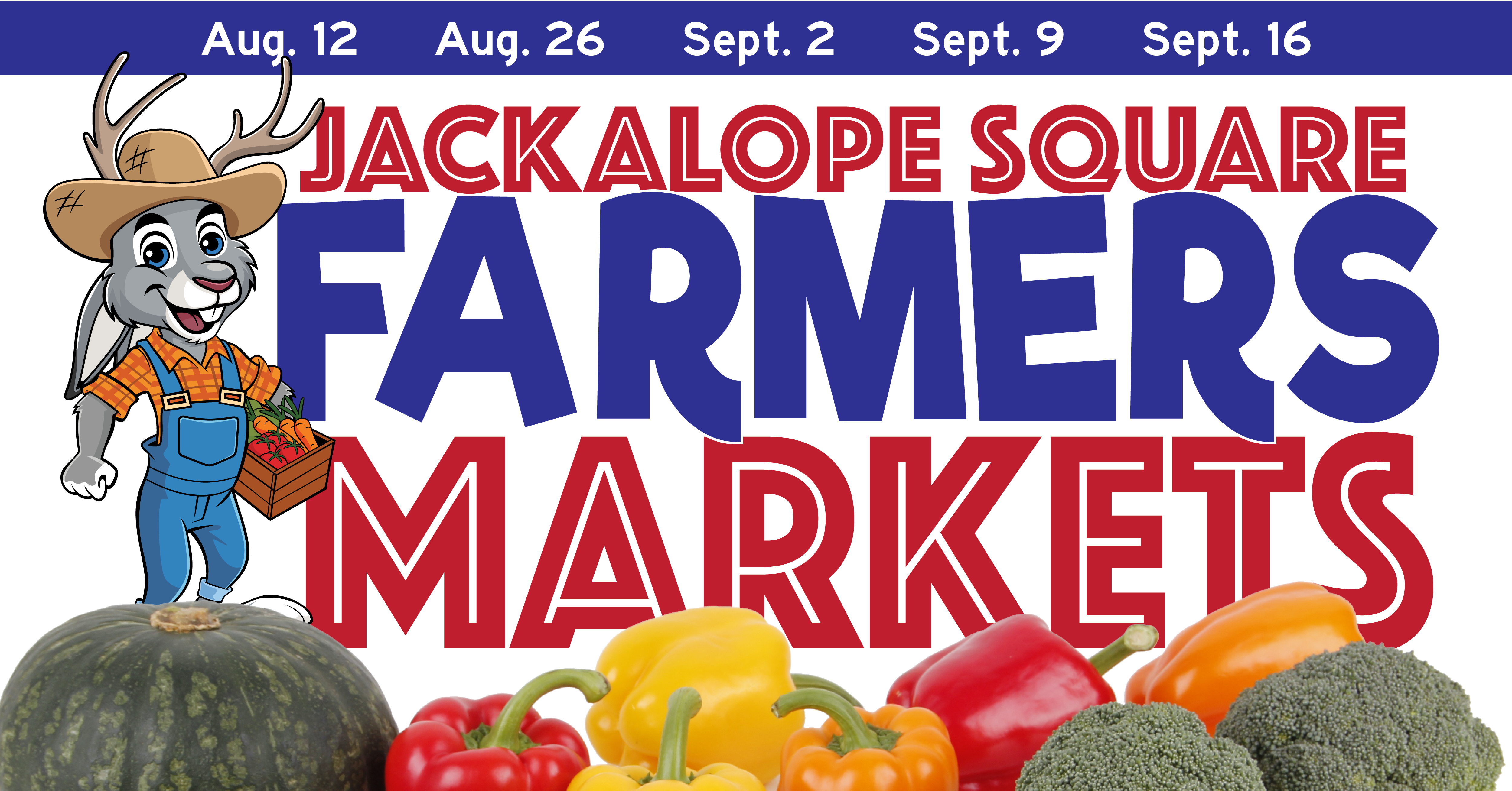 Jackalope City Farmers Markets take place on Saturdays in August and September. Sign up today!
You'll find more than your veggies at the Jackalope Square Farmers Market. There are baked goods, creations, self-care products and more. If you would like to be a vendor, fill out the below application.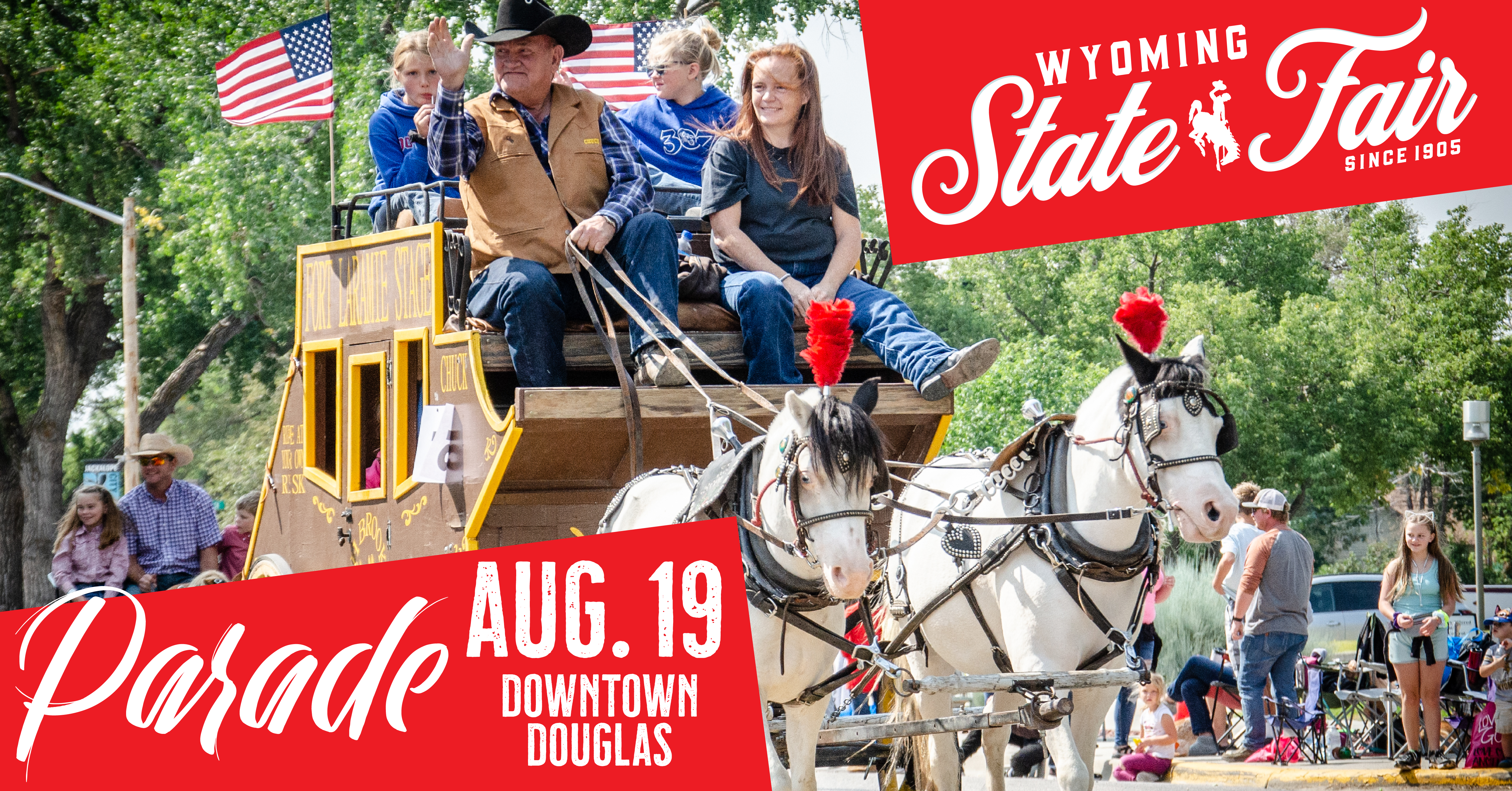 The Wyoming State Fair Parade is a long-held tradition in the Cowboy State. Whether you create an entry, or come to watch, we hope you will join us for family fun in downtown Douglas.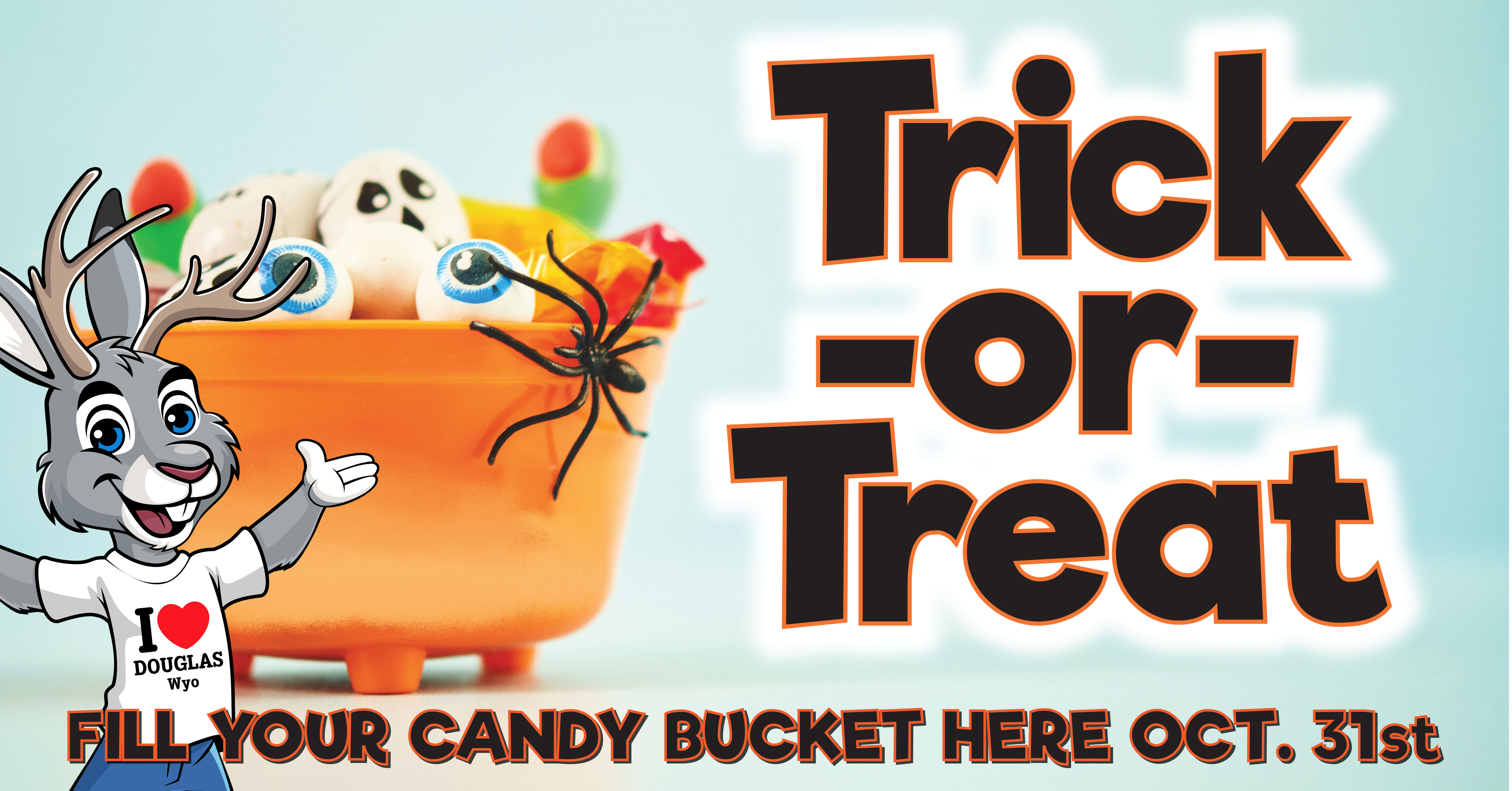 Participate in DOWNTOWN TRICK-OR-TREAT
Each October, downtown Douglas business owners invite the community's children to visit them for trick-or-treating. This year's event will take place on Monday, October 31st from 2-6 p.m. Participating businesses post a special sheet in their window to let trick-or-treaters know they're welcome. The Enterprise team also creates an online Google map that participants can follow. Please let Jen know if you're planning to post the sheet so she can add you to the map. You can reach her at 307-358-2000 for complete details.
DOWNLOAD AND PRINT THE TRICK-OR-TREAT SHEET for your store window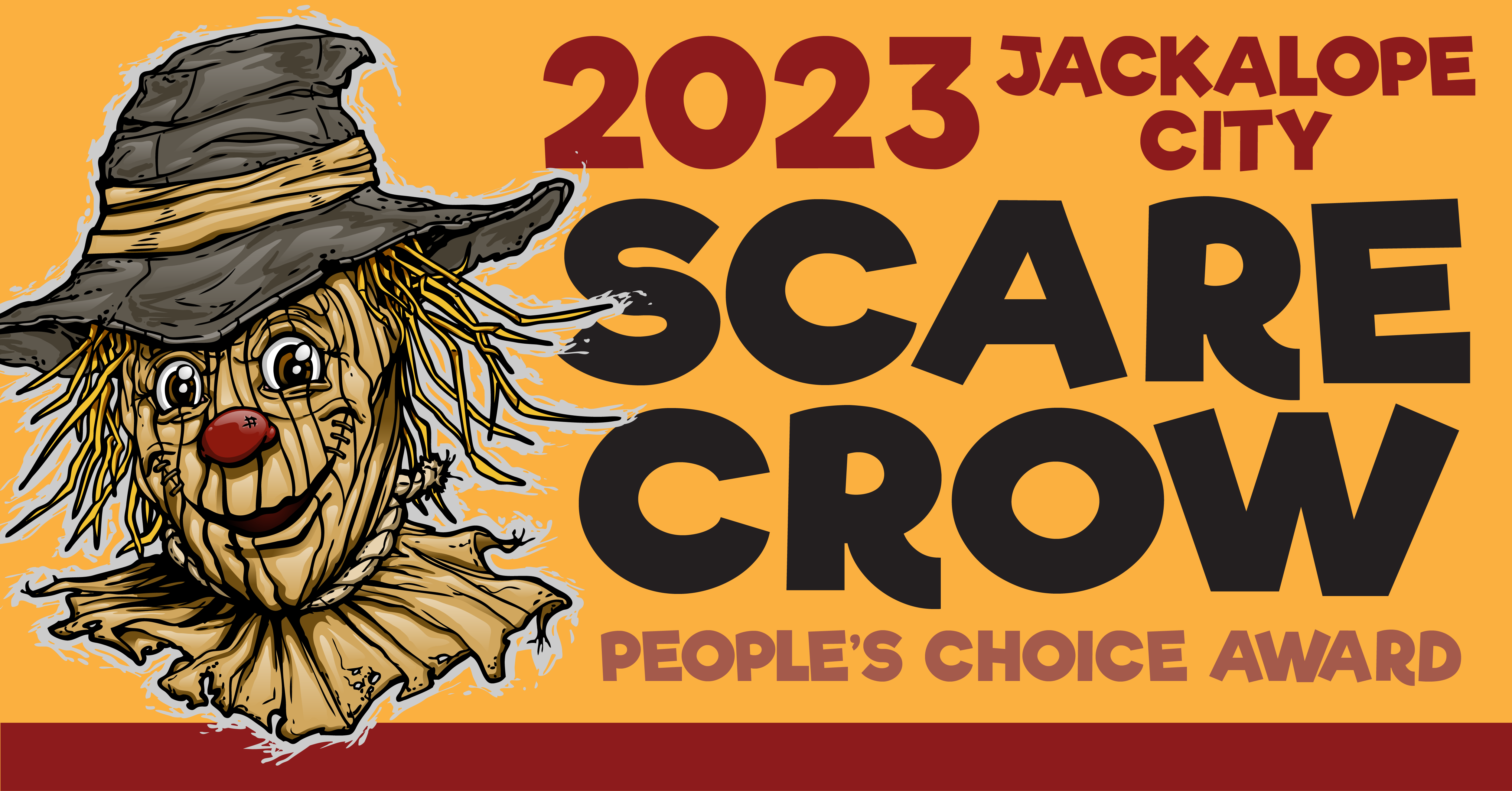 Enter the 2023 JACKALOPE CITY SCARECROW CONTEST
Start gathering straw and stuffing, it is time for the 2023 scarecrow contest. Businesses and non-profits in the Douglas community are eligible to enter. You must complete the entry form, available below, and have your scarecrow in place for judging no later than October 21.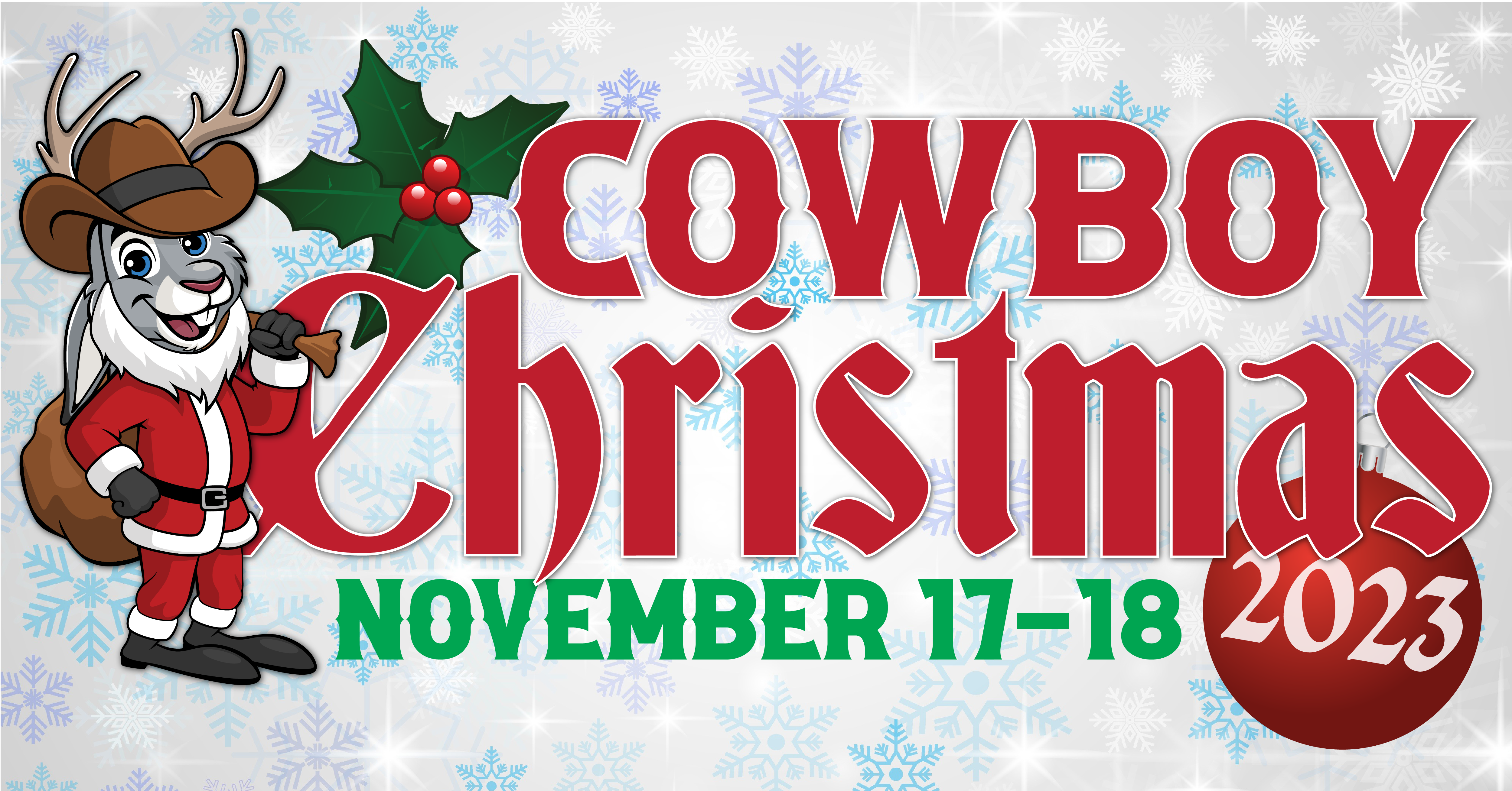 Each November, The Enterprise hosts Cowboy Christmas at the Wyoming State Fairgrounds. Again in 2023, the event will be two days, opening on Friday evening and spanning through Saturday afternoon.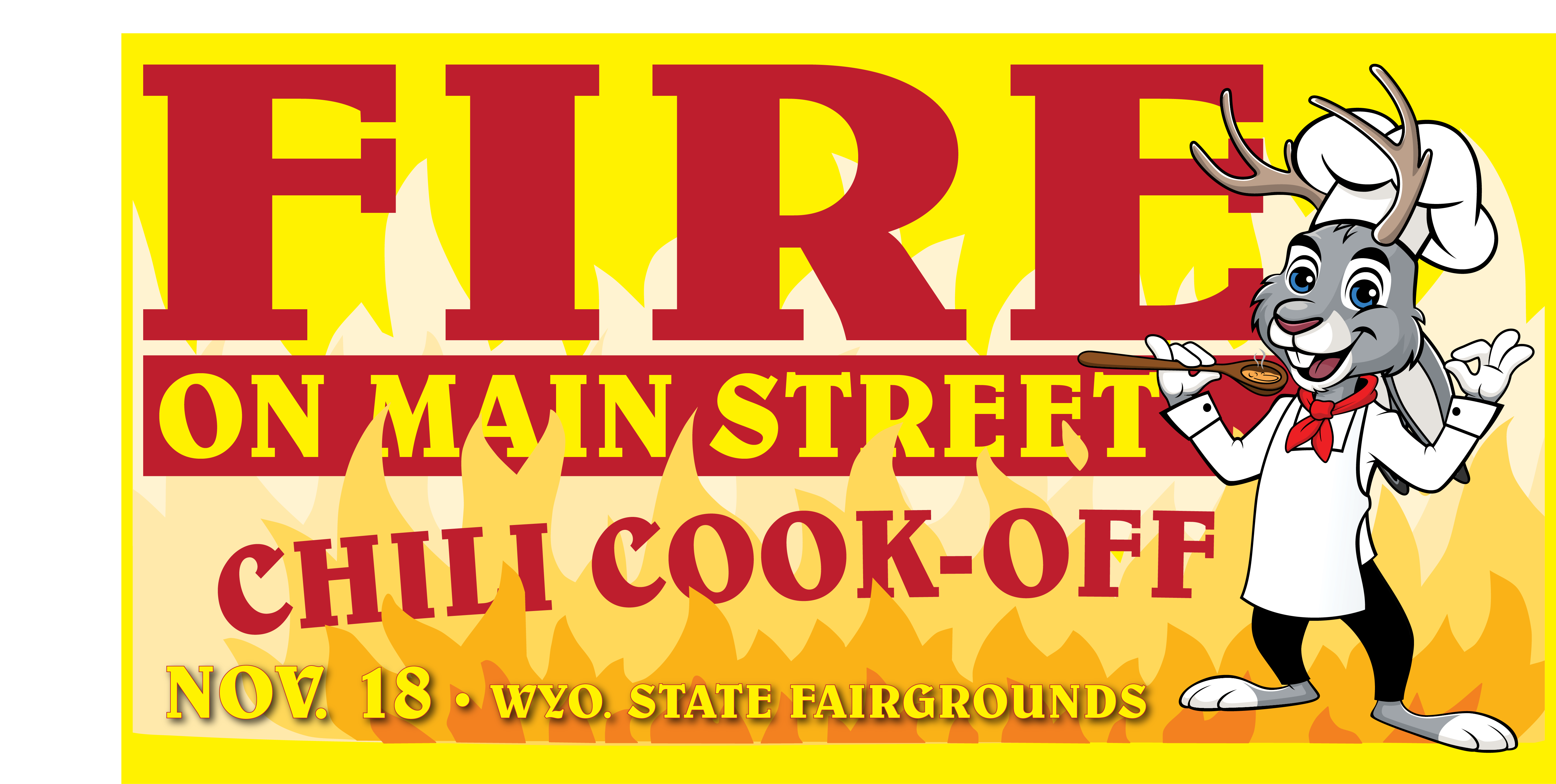 Enter the FIRE ON MAIN STREET CHILI COOK-OFF
Get out your best chili recipe! November 19, in conjunction with Cowboy Christmas, Main Street Douglas will host the Fire on Main Street Chili Cook-Off. Proceeds from the event support downtown Douglas projects and activities. If you're not a chef, consider coming and sampling the year's entries. Read the RULES HERE.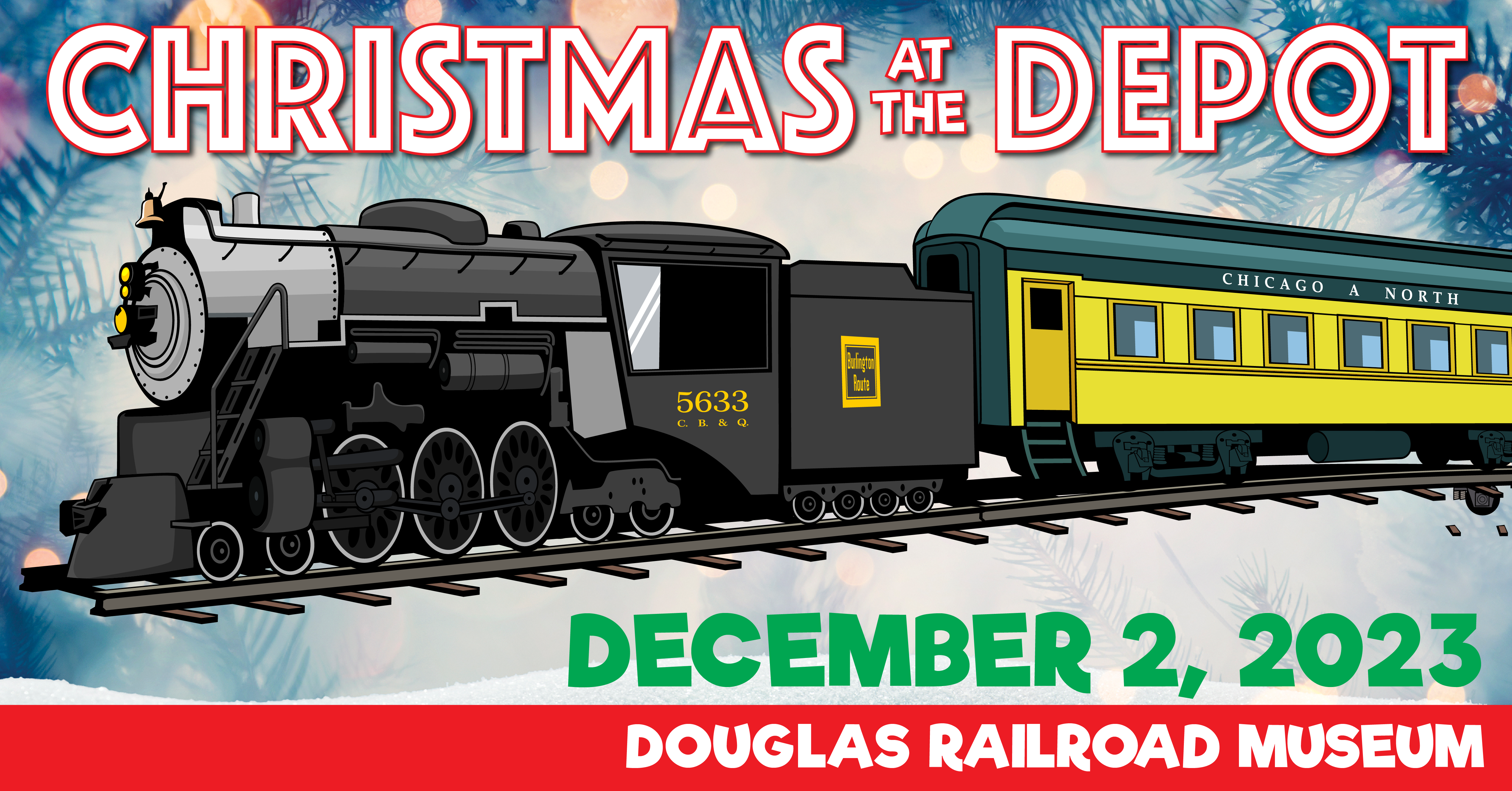 Christmas at the Depot
On Saturday, Dec. 3 (always the first Saturday in December) we will be celebrating Christmas at the Depot with the reading of The Polar Express, cookies and cocoa. Santa and the Polar Express train engineer, have been known to attend this festive event. Admission is FREE, but seating is limited. Donations to the Railroad Museum are always appreciated. Tickets will be made available to the public on a first-come, first-served basis on November 18 in conjunction with Cowboy Christmas.