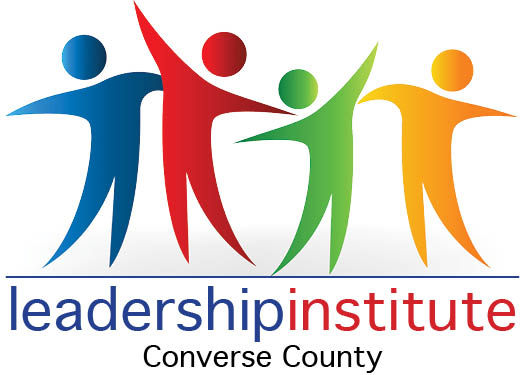 LEADERSHIP INSTITUTE OF CONVERSE COUNTY New recruits are being sought for the 2018 Leadership Institute of Converse County. Interested parties can learn more by downloading the REGISTRATION FORM, or calling The Enterprise at 307.358.2000.

PLATTE RIVER PHOTOGRAPHY SHOW January 19-26, 2018, the Douglas Visitors Center (a division of The Enterprise) is teaming up with the Wyoming Pioneer Museum to host the annual Platte River Photography Show. DOWNLOAD our application for information on entering your own photography in this prestigious event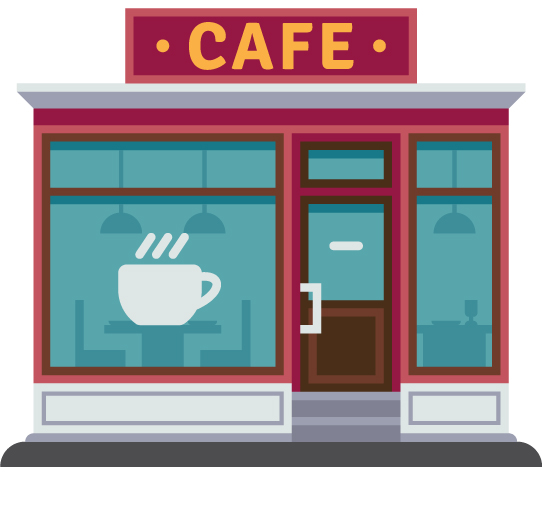 ENTERPRISE FACADE PROGRAM You want your business to look good and THE ENTERPRISE wants to help you reach that goal. DOWNLOAD our application to learn more about how we can partner, helping you and helping Douglas' commercial properties keep looking better!