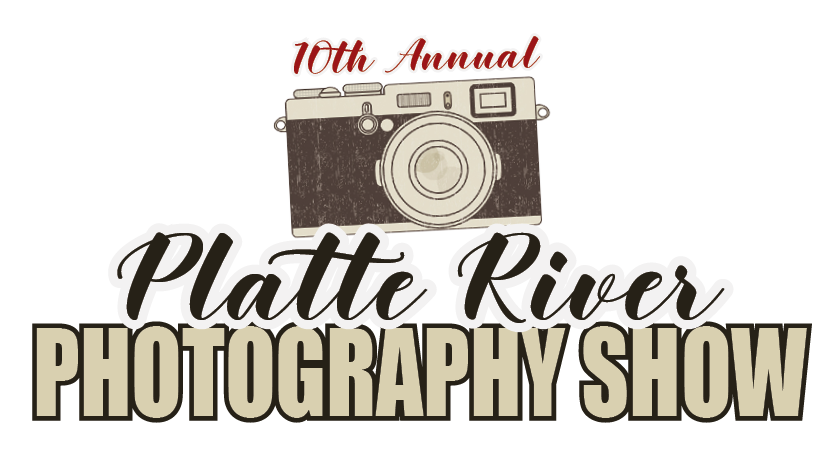 Opening Reception • Jan. 18 • 5-7 p.m.
Join us for the opening reception as the show opens to the public, winners are announced and food and refreshments are served by Memorial Hospital of Converse County. Everything takes place at the Wyoming Pioneer Museum located on the Wyoming State Fairgrounds.
View the Show
Daily between Jan. 22 and Jan. 26 the show can be seen between 8 a.m. and 4 p.m. at the Wyoming Pioneer Museum, located on the Wyoming State Fairgrounds.
Douglas Jackalope Jump 2019
February 15 • 12:30 p.m. Registration • 1:45 Jump
Douglas High School
Support, or join, Douglas residents as they take a cold plunge as a BELOW ZERO HERO to benefit Special Olympics. You can learn more about signing up at the link below.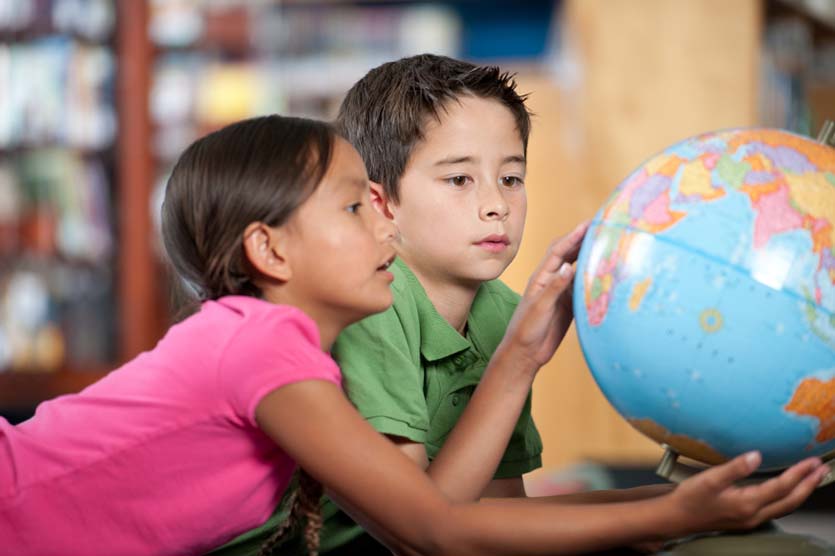 Converse County Library…Much more than books!
If you're looking for family friendly activities, be sure to review the event line-up at Converse County Library's downtown Douglas location. Each month the library offers an impressive line-up. Here are some January 2019 highlights…
Jan. 12 • Teen Fortnite Tournament
Jan. 15 • Family Genealogy Workshop
Jan. 17 • Family Movie Night featuring "Homeward Bound"
Jan. 21 • Lego Build Day
For more information visit the library's Facebook page or call them at 307-358-3644.