Jackalope Jump 2019 • Feb. 15, 2019
12:30-3 p.m. • Douglas High School, 1701 Hamilton St. Join us at the 2019 Douglas Jackalope Jump to raise funds for Special Olympics Wyoming athletes. Jump in freezing waters to be a BELOW ZERO HERO! Individual jumpers raise at least $100 each and teams with five or more members have a goal of at least $50 each. You can help raise funds to provide equipment, training and competition opportunities for more than 1,800 athletes.
American Legion Bingo • Feb. 13 & Feb. 27 2019 • 5 p.m. • American Legion Post #8, 101 S. 6th St. Enjoy exciting bingo at the American Legion Post! Doors open at 5 p.m.; early bird session begins at 6 p.m. with the main session starting at 6:30 p.m. Enjoy concessions, a Queen of Hearts game, pull tabs and lots of fun. Info: 307-351-7618.
American Legion Pitch Tournament • Feb. 27 • 1 p.m. • American Legion Post #8, 101 S. 6th St. Enjoy a 5-point pitch tournament with sign-in at 1 p.m. Play 10 games for a $10 entry fee per person (pays two places). $1 per set (split with two people). Cut for deal, winners advance to next table, change partners each game.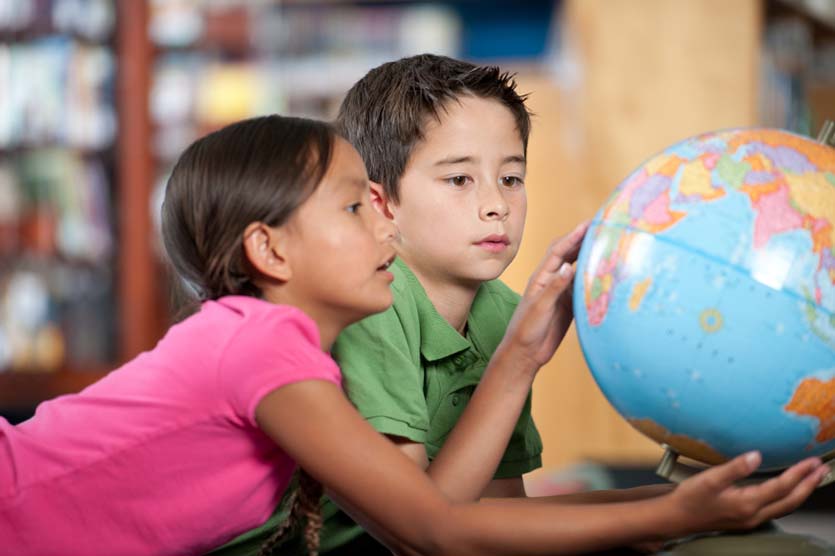 Converse County Library…Much more than books!
300 E. Walnut, Douglas • 307-358-3644
ConverseCountyLibrary.org

 If you're looking for family friendly activities, be sure to review the event line-up at Converse County Library's downtown Douglas location. Each month the library offers an impressive line-up. Here are some upcoming highlights…
February 7 • Valentine's Day Cookie Painting Class • 6-8 p.m.
February 9 • Genealogy Workshop 2 p.m.
February 16 • Chocolate Tasting Festival and Competition • 11-2 p.m.